HIREDHAND KENNEL
​ DOGS FOR SALE

FROM TIME TO TIME I DO HAVE DOGS AVAILABLE. PLEASE GIVE ME A CALL OR EMAIL TO DISCUSS WHAT I HAVE AVAILABLE AND PRICES. 770-2287904
Blue female available. Nicki is a year old female. Very sweet and bonding girl. She loves to play ball. She will need to be spayed. Very sweet girl.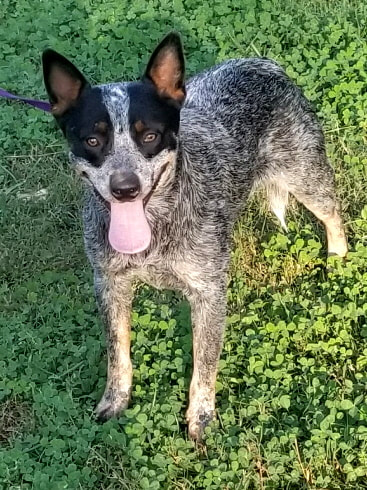 BEAUTIFUL BLUE 4 YEAR OLD FEMALE. CECE LOVES TO PLAY BALL. SHE IS JUST A FUN DOG. SHE WOULD MAKE A GREAT COMPANION.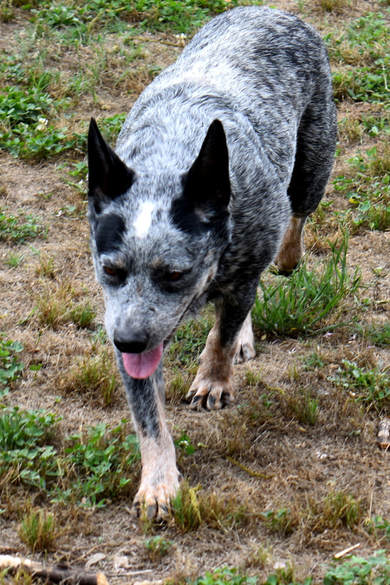 I HAVE SEVERAL OLDER DOGS, EIGHT AND UP I WOULD LOVE TO PLACE IN A FOREVER GOOD HOME.